Recovering old Virtualbox VM's from an Encrypted disk.
If you are reading this, I have succeeded in what I set out to achieve this post. HIGH FIVE.
The scene.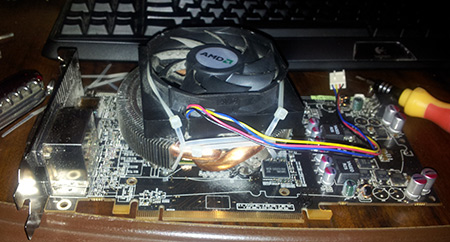 At an old kitchen table, I built a dual purpose machine. Its tasks?
Serve as a headless VM server for ...
read more ...